Ekiti Event Vendors Conference in conjuction with Shift Conference
Presents
…a business and leadership Conference for Entrepreneurs and Brands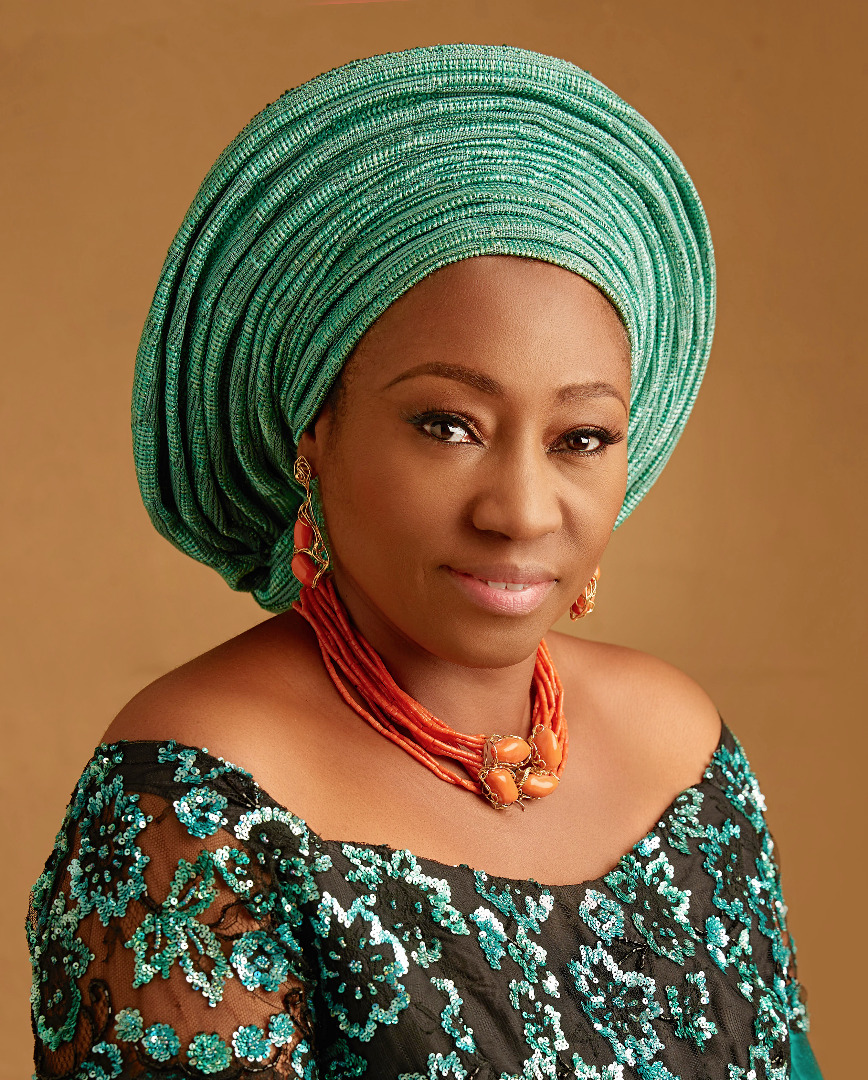 Erelu Bisi Adeleye-Fayemi
Bisi Adeleye-Fayemi is a Feminist Activist, Gender Specialist, Social Entrepreneur, Policy Advocate, and Writer. She has a BA (1984) and MA (1988) in History from the University of Ife, Nigeria (now Obafemi Awolowo University). She also received an MA in Gender and Society (1992) from Middlesex University, UK.
She co-founded the African Women's Development Fund, (AWDF) – the first Africa-wide grant-making foundation for women, and served as the first Executive Director from 2001-2010. She is currently Principal Partner, Amandla Consulting, specializing in leadership development for women, and she runs an online community called Abovewhispers.com. She was until recently, a UN Women Nigeria Senior Advisor, and is a Visiting Senior Research Fellow at the Africa Leadership Center, King's College, London.
She serves on the Executive Boards of the African Women's Development Fund, and the Global Fund for Women USA where she chairs the Program Committee. She is Chair of the Advisory Council of the Nigerian Women's Trust Fund, a member of the Advisory Board of the State Partnership for Agriculture (SPA) of the Synergos Institute, a member of the Advisory Board of the HID Awolowo Foundation and also serves on the Governing Council of Elizade University, Nigeria. She holds a PhD (Honoris Causa) in Sociology from the Tai Solarin University of Education, Nigeria.
Bisi is the author of 'Speaking for Myself': Perspectives on Social, Political and Feminist Activism in Africa (2013), 'Speaking above a Whisper', (2013) an autobiography and 'Loud Whispers' (2017). She also co-edited 'Voice, Power and Soul', with Jessica Horn (2008) a compilation of images and stories of African Feminists. She is married to Dr Kayode Fayemi, the Governor of Ekiti State.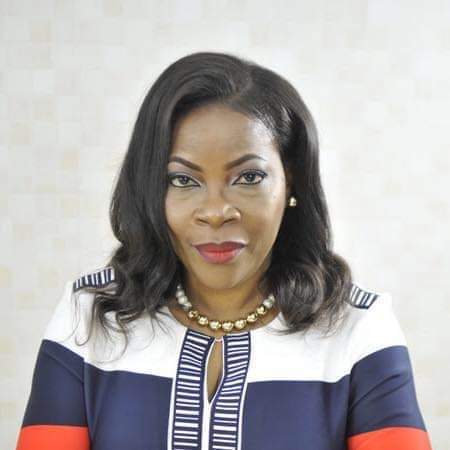 Sola Salako-Ajulo
Sola Salako-Ajulo is a communication strategist, she is the President of Consumer Advocacy network, a versatile Marketing/Media professional with three decades of professional interaction with corporate and public brands that exposed her to the poor service culture and weak consumer protection structures in Nigeria, birthing her passion for consumer rights advocacy.
She pioneered initiatives to improve service delivery and consumer rights awareness and has published opinions on Branding, Customer Service and Consumer Rights and Protection in various media, including the column "Handwriting On The Wall" which became the first platform for consumer advocacy in the media.
She is Co-Chair of the Coalition of Nigerian Consumer Associations (CONCA). She was recently appointed to the board of Lagos Consumer Protection Agency(LASCOPA) by His Excellency, Governor Akinwunmi Ambode and she is a member of the Nigerian Standards Organization Council.
She is currently the special adviser to Ekiti state governor on communications and strategy.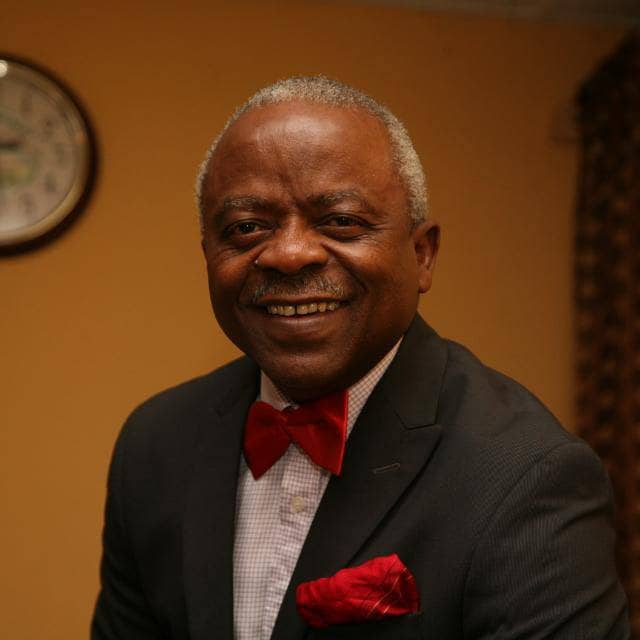 Tope popoola
Tope popoola is one of africa's leading voices on leadership, enterprise and peak performance
'tope popoola is a widely traveled and highly sought-after conference speaker and consummate trainer who has delivered several keynote speeches and facilitated training programs in various parts of the world.
In 2006, he was the keynote speaker at the cherokee county (georgia, usa) celebration of the american national day of prayer, the first african to have been given such honour.
He has been instrumental to the training of leaders from over 40 countries. He serves on the international faculty of haggai international, a leadership training institute with campuses in asia and hawaii, usa, where he teaches on the subject of leadership.
In february 2009, he was one of the prominent nigerian dignitaries invited along with many other prominent people from various parts of the world for the annual prayer breakfast with the then newly elected president of the usa, barack obama.
In recognition of his leadership role in capacity building, he was recently honoured with the Honorary Citizenship of the State of Nebraska in the USA.
He is an author and has written and published several books. His publications, "LIVING INTENTIONALLY" (published 2009), "FIRST THINGS FIRST – How To Live A Life of Priorities" and "THE LEADERPRENEUR" as well as his recent one "LEADERSHIP IS FOR THE DEAD", have been rated very highly as veritable Leadership and Personal Development tools.
As a pastor, he presides over The Business Church.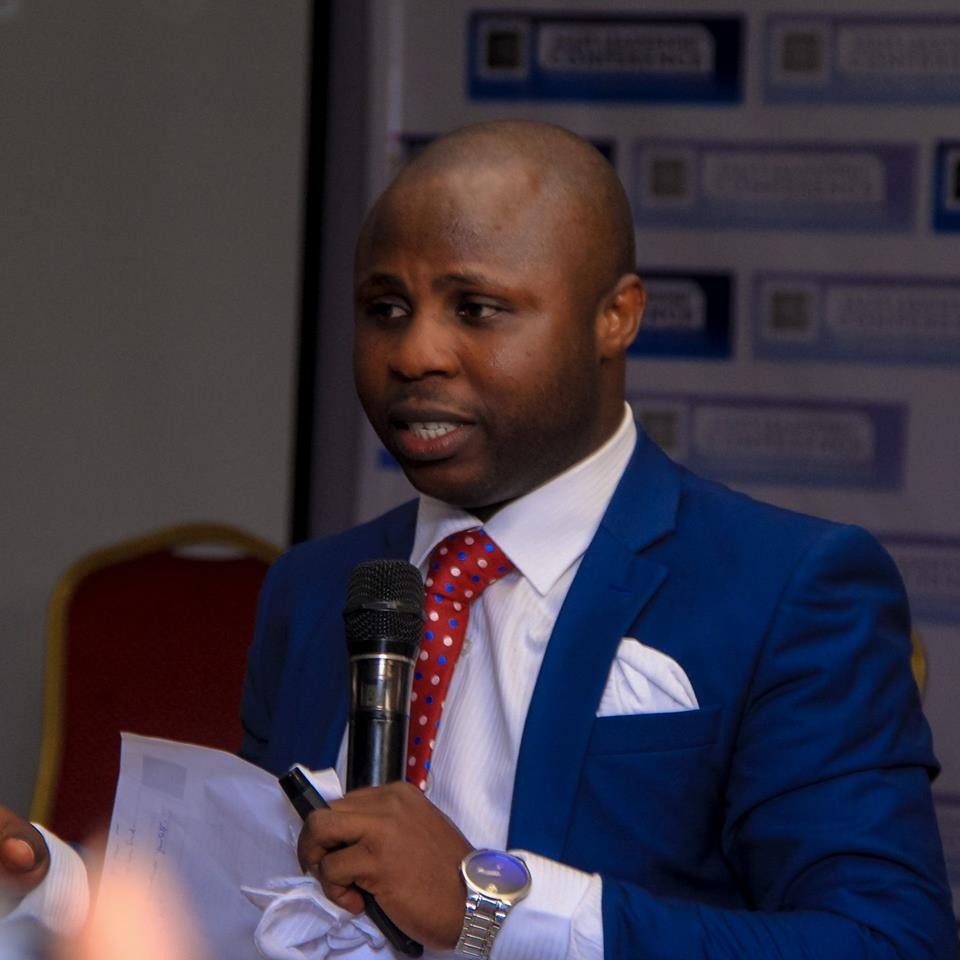 Bunmi Jembola
Bunmi is CEO of SalesRuby Ltd and Africa Startup Festival. He is Nigeria's best followed Sales Coach and consultant with about 20,000 LinkedIn followers. He has had over a decade B2B and retail sales experience spanning four industries including FMCG, I.T., Banking and Consulting. Bunmi has achieved over N12billion in earned sales value over the course of his sales and business development experience. He has trained staffs of several organizations including MTN, AxaMansard PLC, Animal Care PLC, Wema Bank PLC, IGI Pensions, Seamfix Ltd, Telvida, Imose Technologies, JMG Engineering etc.
Bunmi is a keynote speaker at several business conferences and prominent sales kick off speaker.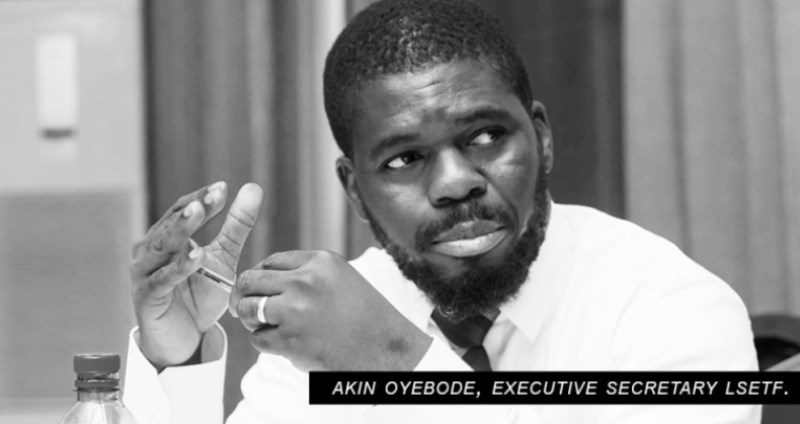 Akin oyebode
Akin Oyebode is the Special Adviser: Investment, Trade and Innovation,
Ekiti State Government. Prior to his appointment, he was the Executive Secretary/CEO
Lagos State Employment Trust Fund with vast experience in investment, SMEs and banking.
He has also led evidently in the banking sector, ranging from Stanbic IBTC as well as FCMB.
He is a renowned conference speaker, brand influencer and a global asset.