Who We Are
GoGlobal Solutions (goglobal.ng) is a digital agency (registered with Federal Government of Nigeria under the Corporate Affairs Commission with BN 2582887) located in Ekiti State, Nigeria, that is set to help businesses and brands go global by leveraging on digital technology.
GoGlobal Solutions offers robust digital marketing services to both corporate organisations and individuals.
We take the time to learn about you and what drives your business. The result is a custom digital marketing strategy that delivers substantial sales and Return on Investment (ROI).
Whether through social media, website or search engine optimization, we work to increase your brand's online presence in a meaningful way.
Our Vision Statement
Our vision is to establish a standard and world class digital marketing agency whose services and brand will not only be accepted in Nigeria, but also in other parts of the world.
Our Mission Statement
To provide exceptional digital marketing services that would satisfy our customers beyond their expectation, provide decent jobs for youths and help SMEs go global.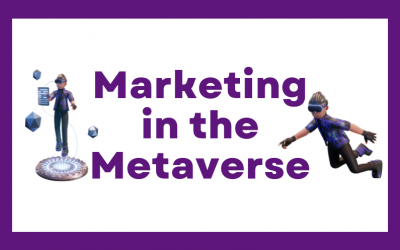 Marketing in the metaverse can be used to reach a wider audience by creating more immersive experiences...
read more