Web Design & Development
Simplicity is the new cool. We help you build a classic SEO website that is easy to navigate and pass your message with fully integrated plugins that drive your business growth.
Digital Marketing
Every business wants targeted customers. We help you promote your business online the right way with engaging contents that convert leads to customers.
Graphic Design & Branding
We help our clients see differently, think differently, unlock new revenue streams, and engage with their customers in new ways through memorable brand and digital experiences.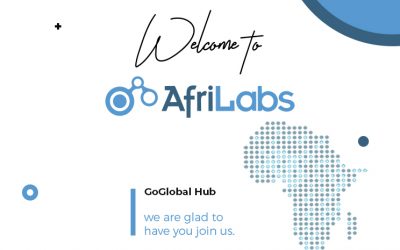 Congratulations, Team. We are pleased to announce to you that our impact innovation hub in Ekiti state, GoGlobal Hub has been accepted into AfriLabs Network. We are the first hub to achieve this feet in Ekiti state. AfriLabs network is a community of over 260 hubs...
read more