Acquire Customers Online With These 3 Steps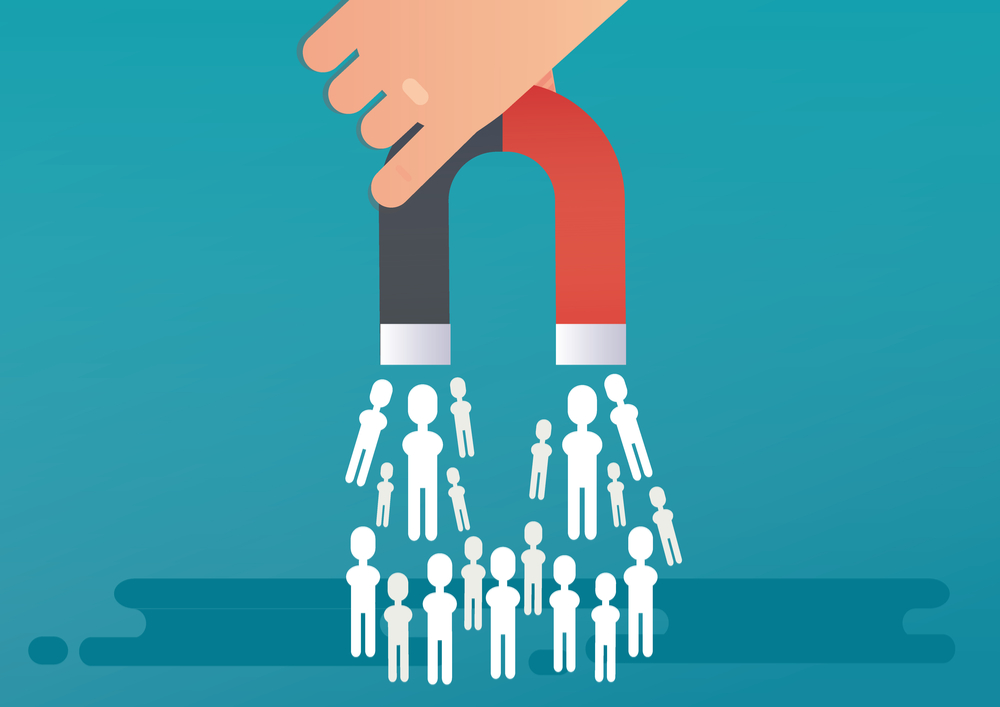 Paying customers are the lifeblood of every business. Inasmuch as customers are important to your business, finding customers online might be tasky. If you're searching for how to find customers online or how to find potential customers online, search no further. This article will guide you on how to acquire customers online.
First, I need to let you know that acquiring customers online doesn't come easy. However, if you practice what I'm about to show you in this article, you should get your first 100 to 1000 potential customers online. 
3 Steps to Acquire Customers Online
Be Ready to Give to Acquire Customers Online: there is the saying that nothing goes for nothing. To acquire customers online, you must be ready to offer them something valuable for free. It might be an ebook, podcast, video, eMagazine, etc.
Know what your customers want and give them something for free to get their data. In digital marketing, this is called a BAIT.
Take for example, you run a Fashion Brand, you can give your customers a Fashion Magazine for free. Of course, this has to be an eMagazine that they can download.
The strategy here is to collect their data like name, email and phone number so you can develop and keep relationships with them.
Have a Website to Acquire Customers Online: without a website, it would be difficult to acquire customers online. It's good to have social media business pages like Facebook, Instagram, LinkedIn, and Twitter but having your own website gives you full control. You might want to check out these 7 reasons you should have a website for your business.
With a website, you can build landing pages which optin forms to collect potential customers data. 
Using drag and drop page builders such as Divi Builder, Thrive Architect, Instabuilder, and Elementor Builder, you can design a catchy squeeze page and landing page to acquire customers online.
You can see an example of such a page here.
However, if you don't have a website yet, you can try out Mailchimp landing pages to achieve something similar.
Drive Massive Targeted Traffic to Your Landing Page: after building a web page for acquiring customers online, you don't stop there. You need to drive massive targeted traffic to the page.
You can drive targeted traffic via Google Ads, Facebook Ads, Twitter Ads, etc.
When visitors come on your website through the landing page, they can fill in their data and download the free material you offer. Meaning, you have acquired customers online.
Conclusively, acquiring customers online is not easy but can be easy if you follow the right steps. Getting customers can be through giving free gift, building a landing page and driving massive targeted traffic to the page. You don't stop there, you build relationships with them via sending valuable emails to them regularly.
Do you have questions about acquiring customers online? Drop them in the comments section below and I'll answer as soon as POSSIBLE.