Chances are, your business uses social media already. Whether or not you have a fully-fledged social marketing program, you probably share tweets and image updates on Instagram, twitter and Facebook.
What are social media metrics? And why are they important to your business?  In this blog post, we will talk about what social media metrics are, their importance to your business and which ones you should be paying attention to.
What are social media metrics?
Social media metrics are yardsticks that help to determine how well your social media posts and campaigns are performing. These metrics also will also help you know if you are hitting social media goals for your business or not.
For example, your business goal may be to increase conversions. Therefore, your social media goal becomes increasing conversions from those that visit your site via posts that are part of your strategy. 
Now that you have a goal in mind, you can clearly identify which social media metrics to measure and a time frame in which to measure them.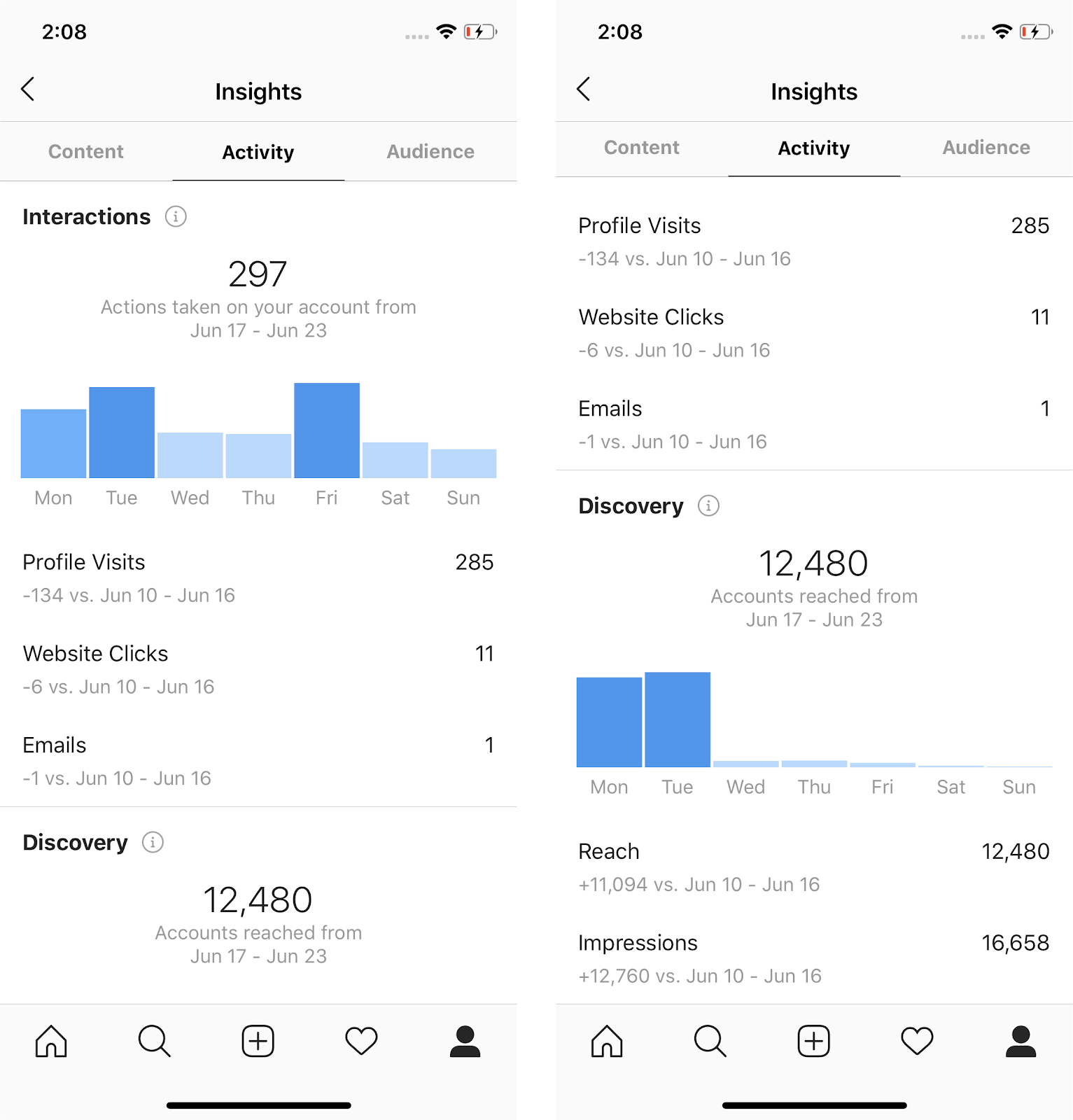 Importance of Social Media metrics
Social media metrics are important because they prove you can measure how well your social media posts and campaigns are doing , how well your social strategy is performing, and ultimately if they will have an impact on your  business. Not only does having these metrics give you an opportunity to know the impact of your work, it can also lead to major shifts and growth for your business, And last but certainly not least, metrics keep you aware of general social profile of your business – you don't know the impact of your social media presence until you have the data to back it up and that is what social media metrics does for you.
The most important Social Media Metrics
Every social media platform has its own inbuilt analytics for you to dive into. For Facebook, you'll find them in the Insights tab. On Twitter, you'll find them in the twitter analytics tab. For Instagram, you'll need a business account before you'll be able to access your full insights.
You can also access your metrics with third party tools like Google analytics, Buzzsumo, Keyhole etc.
Social Media Engagement Rate
The engagement rate is a metric often used to measure how actively involved with your content your audience are and how effective your social media contents and campaigns are. Engaged consumers interact with brands through interactions such as "likes," comments, reposting and retweeting.
Looking at a combination of metrics is a great way to learn more about what strategy you can pull to meet your specific goals. 
For example, a post that receives a lot of likes but not comments or shares isn't always bad. The post intention could've been to present a beautiful image and a caption that isn't meant to be a call to action. 
Social Media Conversions
Conversion is when someone purchases something from your site. A social media conversion means they visited via any of your social media channels and then purchased something in that same visit.
Hand in hand with referrals and conversions is the click-through rate (CTR) in ads and posts. CTRs compare the number of times someone clicks on your content, to the number of impressions you get (i.e., how many times the ad was viewed). A high CTR means an effective ad.
 To track these, you'll need a publishing strategy that incorporates UTM tracking and a website traffic analytics program like Google Analytics or a built-in one if you're on an e-commerce platform like Shopify.
Recommended: How to Create a Website in 3 Minutes Without Coding
Social Media Impressions and Reach
These terms are often confused, impressions and reach are each an important metric to track, especially if your goals for social media are focused around brand awareness.
If you're using these metrics as yardsticks for your business, it's important to understand the difference between both terms
At the post level:
Impressions are how many times a post shows up in someone's timeline

Reach is the potential unique viewers a post could have (usually your follower count plus accounts that shared the post's follower counts).
Wrapping Up 
Among the several social media metrics that are available to you to monitor, we've compiled the most essential ones that matter for most businesses. To recap, metrics are important because they tell if your campaign or social media strategy is successful over time.