Snapseed App for Digital Photo-editing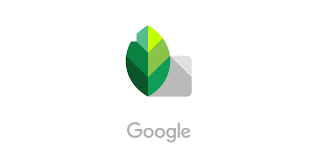 Developed and produced by Nik Software and now owned by Google, SnapSeed App is a photo-editing app available on both iOS and Android. It is free to download from any of those stores.
It's so simple to use and works as alternative to Photoshop on mobile. There are several snapseed tutorials online that you can watch. The desktop version was discontinued some years ago. 
Check below for a photo we transformed using Snapseed.
Check out @googlesnapseed on Instagram to see more pictures edited with the SnapSeed app.
Download Snapseed today and give it a trial.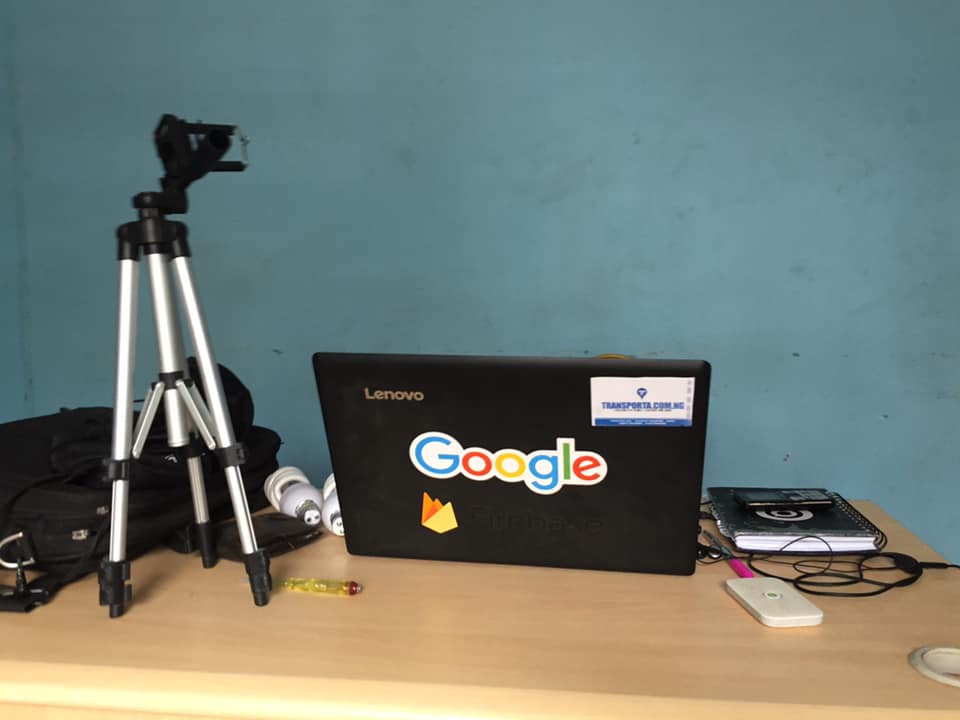 Before Editing with Snapseed
After Editing with Snapseed