Bolt launched in Ado-Ekiti and Bauchi today.
The Announcement was made on Bolt's official social media pages this morning.
The Announcement reads:
We have launched Bolt in Ado-Ekiti and Bauchi. From today, you will be able to open your Bolt app and request safe and affordable rides at the tap of a button. Use the code BOLTADOEKITI in Ado Ekiti and BOLTBAUCHI in Bauchi to get N600 off your first trip 💚
Checking the Bolt app, a friend of mine in Ado-Ekiti said no driver is registered on the app as at the time of writing this post.
This is a huge advantage for people who want to make more money with their cars and those who want affordable rides in Ado-Ekiti.
Update on Bolt in Ado-Ekiti
I booked a ride, got a driver within seconds and had a smooth trip to my location.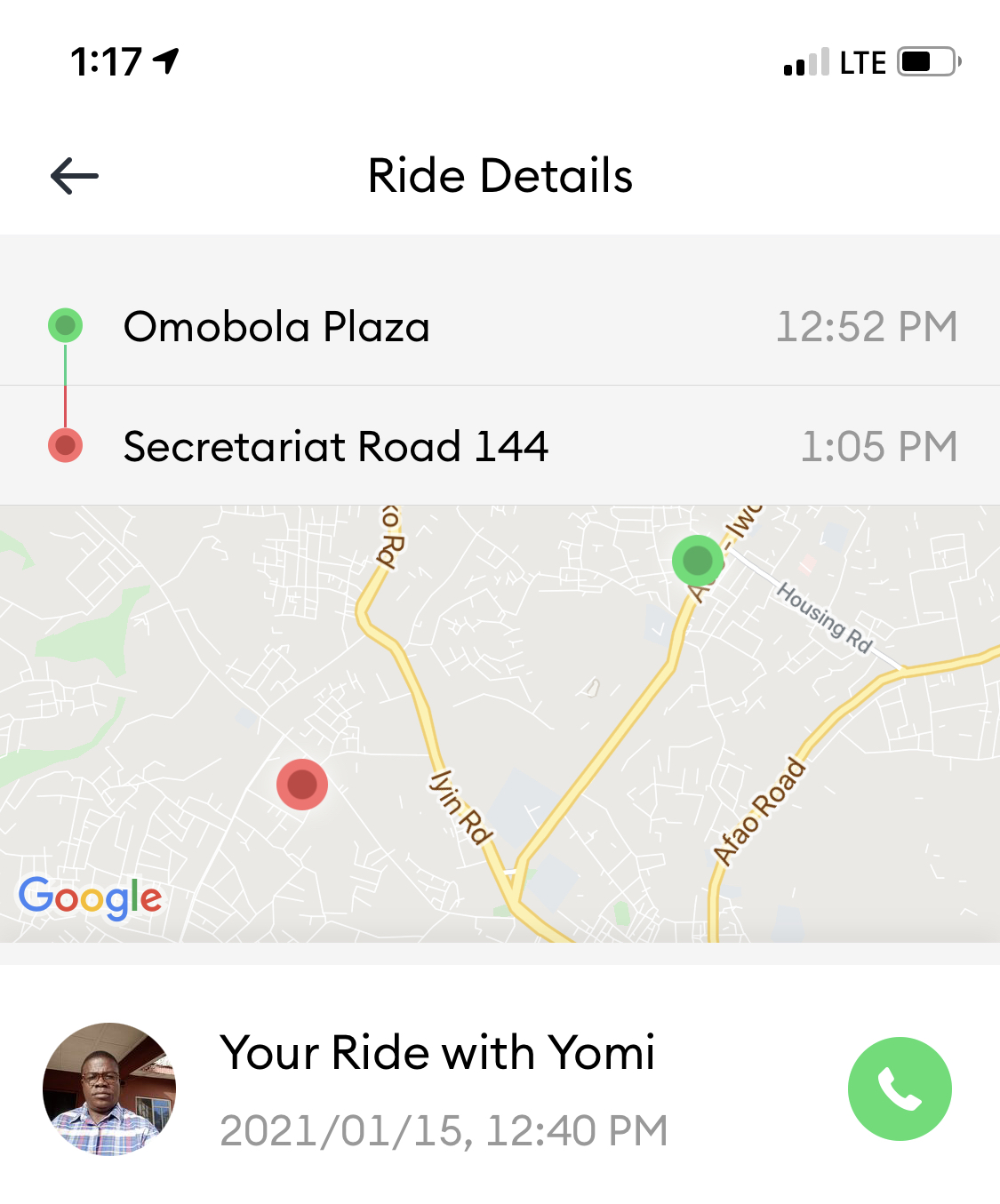 Will you register on Bolt? Will you patronize Bolt in Ado-Ekiti?
Share your thoughts with us in the comments section below.